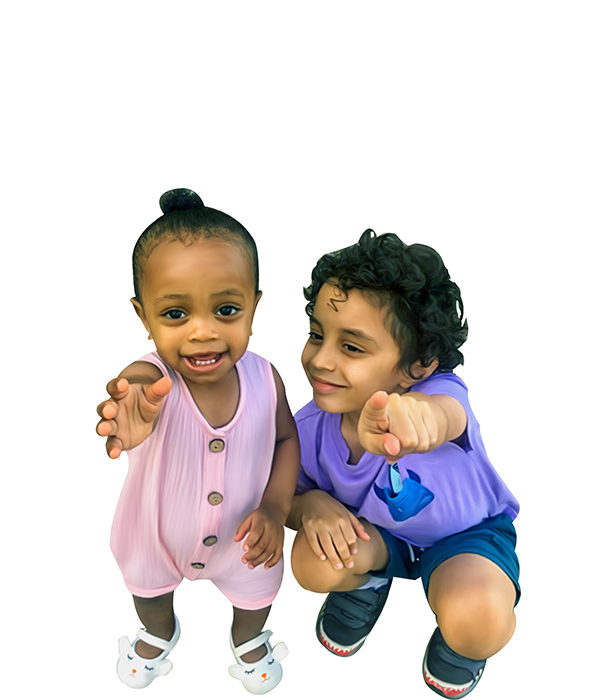 About this membership
Òrìṣà TV is a streaming service that offers a variety of shows, movies, music and documentaries for adults, teens and kids.
Enjoy an always-changing selection of Òrìṣà movies, shows, music, documentaries, kids' TV, and more.
Membership Goals and Outcomes
Understand the principles of ethical character
A visual understand of Òrìṣà culture
Be able to understand and apply rituals to ensure daily guidance by one's Orí Inù
Special segment for Kids
Cultural Content for Everyone
eÒrìṣà Originals
Olórìṣà Kids
Òòṣà Speaks
Òrìṣà Documentaries
Òrìṣà Music
Òriṣà Movies
Hosts
Ìyálórìṣà Òkúnfúnmikẹ́ Ìṣọ̀lá
Babalórìṣà Òòṣàkáyọ̀dé Ìṣọ̀lá
Presenters
Kọ́lá Abímbọ́lá
Takeisha Abímbọ́lá
Òkúnfúnmikẹ́ Ìṣọ̀lá
Òòṣàkáyọ̀dé Ìṣọ̀lá
Syng Roach-Summers
Òrìṣà TV! Your home for Olórìṣà Kids and other content.