Olórìṣà Teens
Membership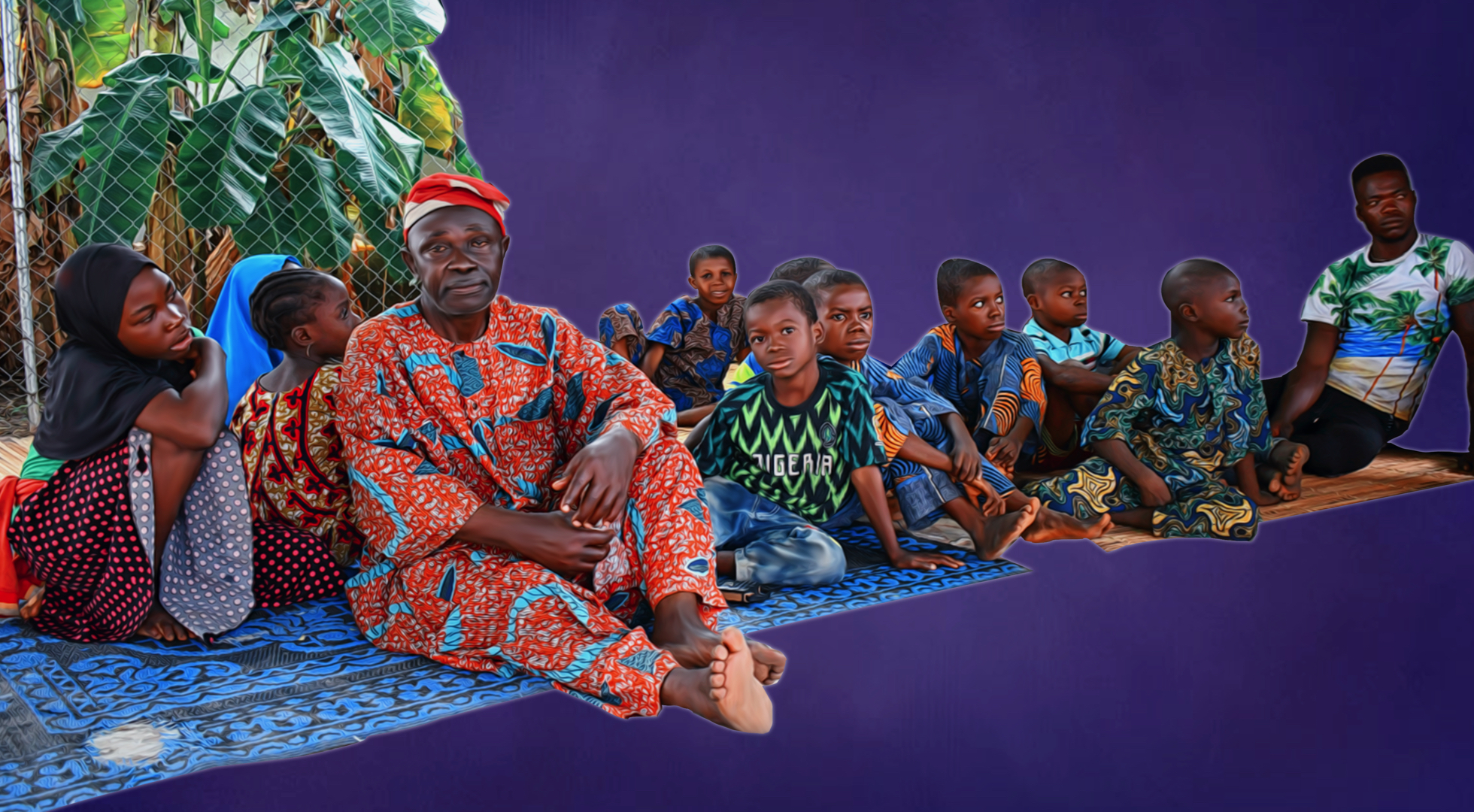 About this membership
This membership will provide teens with the basic knowledge of Ifá /Òrìṣà principles. These young people will be introduced to the spiritual/internal discipline and the fundamental ideals required to understand and take advantage of the empowerment that is available through Òrìṣà culture. 
The topics covered in this course will set a strong foundation for young adulthood and an opportunity to gain reconnection to the inner self and healing. This class will place an emphasis on day to day actions that can support a productive life and the function of culture as our solution and our medicine.
Membership Goals and Outcomes
To understand the basic principles of Òrìṣà spirituality
To be able to understand and apply personal divination to growth and development
To demonstrate responsibility and caretaking of personal pocket Èṣù
To prepare for and understand the importance of the Hand of Ifa ceremony 
Activities
Weekly online Òrìṣà Devotions
Weekly online application sessions dedicated to devotion principles
Yoruba classes with a participatory community chat group
Monthly physical gatherings with Òrìṣà teen community and special guest instructors
Special community events as planned
Length of Program
Olórìṣà Teens Coordinator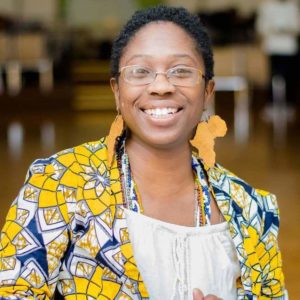 Ìyálórìṣà kẹ́mi Craddock M.I.S.